Use our thorough list of forging companies and suppliers in Alberta to examine and sort top forging companies with previews of ads and detailed descriptions of each product. Any forging companies can provide forging services to meet your companies specific qualifications. An easy connection to reach forging companies through our fast request for quote form is provided as well. This source is right for you whether it's for copper forging, drop forging, aluminum forging, or any other forging needs.
Companies Serving Near Alberta
Delta, BC
|
604-940-2010
Canada Metal (Pacific) Limited is a global supplier of non-ferrous metal products, engineered & machined die castings and subassemblies for industries such as: Marine, Hydraulics, Telecommunications, and Electronics. We provide design through to casting, machining, coatings, assembly and packaging.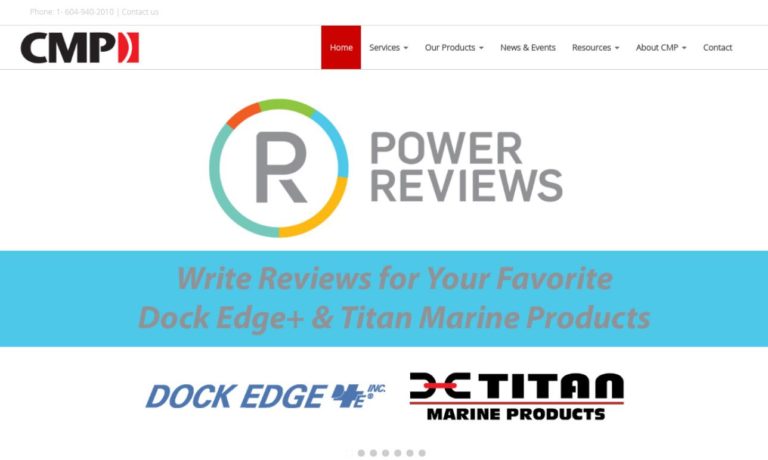 $$$
Kent, WA
|
425-282-5065
CMF Industries produces castings, forgings, stamped parts, fine blanked parts, deep drawn parts, injection molded plastics, extrusions and fabrications. We filled a gap left by other companies and offer a wide range of castings such as ferrous and nonferrous, sand, modified investment and permanent mold. Finishing processes such as grinding, polishing, assembly and packaging are also available.
$$$